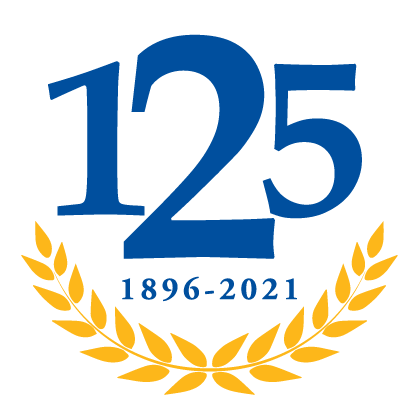 Bridging our Proud Past to a Bright Future
Celebrating our 125 years of improving oral health through education, patient care, and innovative research.
Help us celebrate by joining us during our upcoming events.
Please check back regularly for dates, times, and details.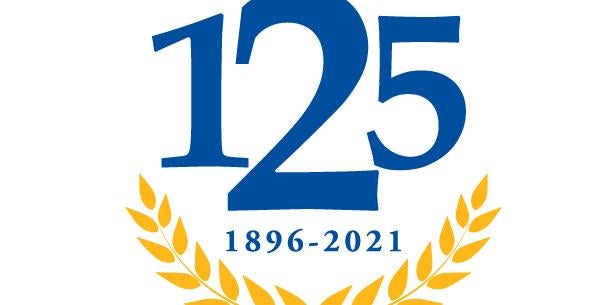 Pitt Dental Medicine 125th Anniversary Celebration
Celebrate the School of Dental Medicine's 125th Anniversary with us on Friday, October 7 at the Oaklander Hotel!
Join us for cocktails, hors d'oeuvres and the world premiere of our 125th Anniversary video. This event is free and open to the entire Pitt Dental Medicine Community.
Sponsored by the University of Pittsburgh School of Dental Medicine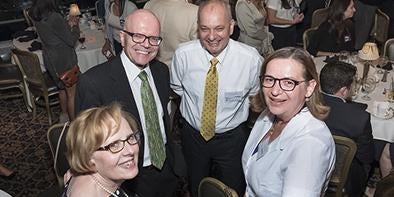 Health Sciences Alumni Weekend
September 16-18, 2022
Details to come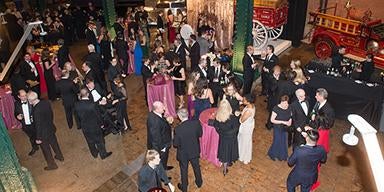 Living Our Legacy: Honoring Our Legacy of Service
Virtual event hosted by Dr. Marnie Oakley
Wednesday, November 17, 2021, 7pm
Which do you think was harder, dental school or boot camp? Dr. Marnie Oakley (DEN '92) will be joined by fellow Dental Corps Officers to honor the Pitt Dental Medicine alumni who served their country through dentistry.
Living Our Legacy: Women in Dentistry
Virtual event hosted by Dr. Joanne Prasad
Tuesday, October 19, 2021, 7pm
As of 2020, the ADA estimates that 34.5% of working dentists are female. Join us to hear the real-world experiences of our female dental professional alumni at various stages of their careers.
Living Our Legacy: Driving Our Mission and Vision
Virtual event hosted by Erin Belitskus, Director of Development
Thursday, September 9, 2021, 7pm
Pitt Dental Medicine has had a long legacy of extraordinary leadership. Moderated by Erin Belitskus, our panel of Pitt Dental Medicine leaders will share stories about why they are invested in propelling the mission and vision of our school forward.
Living Our Legacy: Champions of Dental Education
Wednesday, August 4, 2021, 7pm
Host, Dr. Jean O'Donnell (DEN '90) will be joined by Pitt Dental Medicine Alumni who are teaching the next generation of dental professionals across the country. Hear our panelists speak about their journey to higher education and the challenges, opportunities, and future of dental education.  Panelists include Drs. Douglass Jackson (DEN '91), Cataldo Leone (DEN '83), Terri Jones Matthews (DEN '81), Anitha Potluri (DEN '10), and Karen Skaff (DEN '68).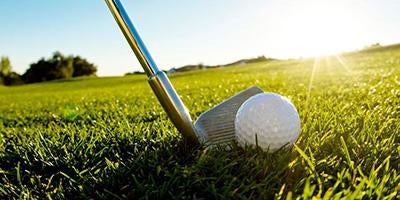 Golf Outing
July 12, 2021, 11:30 am at Shannopin Country Club
Join us for an Alumni Golf Outing to celebrate our 125th Anniversary!
Proceeds will support scholarships for current and future Pitt Dental Medicine students.
11:30am - Registration and Lunch
1:00pm - Shotgun Start - Scramble
5:00pm - Cocktail Hour
6:00pm - Dinner
See Photos of the Golf Outing >>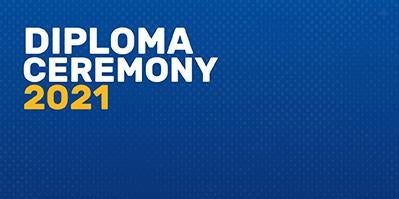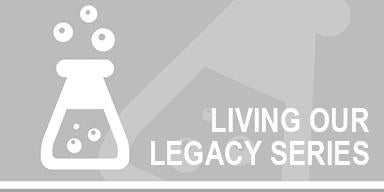 Exploring Our Legacy of Remarkable Research
Virtual Event hosted by Dr. Robert Weyant
May 4, 2021, 7pm
Associate Dean for Dental Public Health and Community Outreach, Dr. Robert Weyant (DEN '82), will lead the discussion celebrating the Pitt Dental Medicine legacy in pioneering research and innovation. Respected panelists include Distinguished Professor, Dr. Mary Marazita, Associate Professor and Associate Dean for Research, Dr. Charles Sfeir, Professor Emeritus, Dr. Paul Moore (DEN '73) and Professor Emeritus, Dr. Mark Mooney (A&S '86).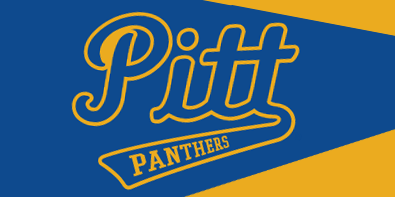 Connecting Generations of Alumni Athletes
Virtual Event hosted by Matt Iannazzo
April 7, 2021, 7pm
Hosted by Mr. Matt Iannazzo, hear never-before-told stories from former Pitt Athletics varsity letter winners who went on to joint he Pitt Dental Medicine Family. Panelists include Dr. Morgan Choe, Women's Softball (DEN '20), Dr. Kathy Stetler, Women's Swimming (DEN '83), Dr. Brian Generalovich, Football (DEN '68), Dr. William Sulkowski, Men's Basketball (DEN '78), and Dr. Kenneth Lang, Men's Soccer (DEN '70).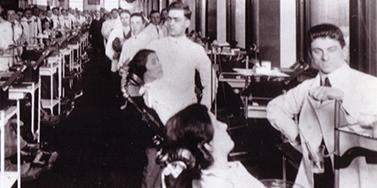 Bridging Our Proud Past to a Bright Future
Virtual Event and Book Preview hosted by Dr. Liz Bilodeau
March 4, 2021, 7 pm
Join a well-known and respected panel of professionals to take a journey to learn, remember and discuss the history of Pitt Dental Medicine, Salk Hall and much more.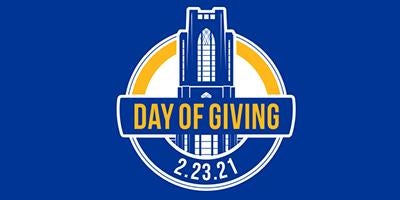 Pitt Day of Giving
February 23, 2021
Join us as we kick off our year of celebrations on February 23 with Pitt's annual Day of Giving