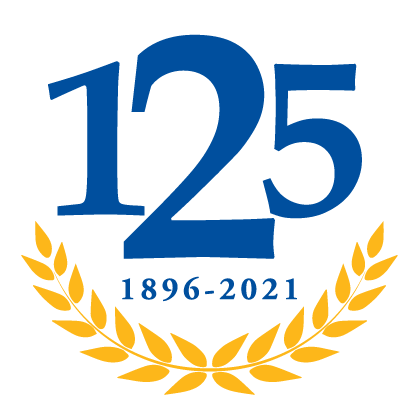 Bridging our Proud Past to a Bright Future
Celebrating our 125 years of improving oral health through education, patient care, and innovative research.
Help us celebrate by joining us during our upcoming events.
Please check back regularly for dates, times, and details.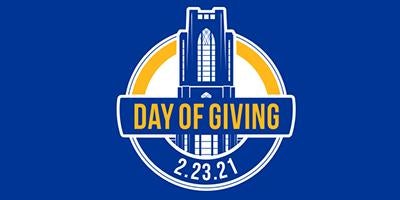 Pitt Day of Giving
February 23, 2021
Join us as we kick off our year of celebrations on February 23 with Pitt's annual Day of Giving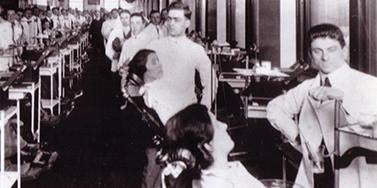 Bridging Our Proud Past to a Bright Future
Virtual Event and Book Preview hosted by Dr. Liz Bilodeau
March 4, 2021, 7 pm
Join a well-known and respected panel of professionals to take a journey to learn, remember and discuss the history of Pitt Dental Medicine, Salk Hall and much more.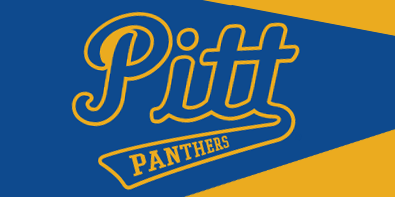 Connecting Generations of Alumni Athletes
Virtual Event hosted by Matt Iannazzo
April 7, 2021, 7pm
Hosted by Mr. Matt Iannazzo, hear never-before-told stories from former Pitt Athletics varsity letter winners who went on to joint he Pitt Dental Medicine Family. Panelists include Dr. Morgan Choe, Women's Softball (DEN '20), Dr. Kathy Stetler, Women's Swimming (DEN '83), Dr. Brian Generalovich, Football (DEN '68), Dr. William Sulkowski, Men's Basketball (DEN '78), and Dr. Kenneth Lang, Men's Soccer (DEN '70).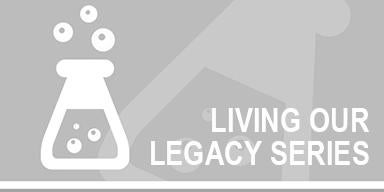 Exploring Our Legacy of Remarkable Research
Virtual Event hosted by Dr. Robert Weyant
May 4, 2021, 7pm
Associate Dean for Dental Public Health and Community Outreach, Dr. Robert Weyant (DEN '82), will lead the discussion celebrating the Pitt Dental Medicine legacy in pioneering research and innovation. Respected panelists include Distinguished Professor, Dr. Mary Marazita, Associate Professor and Associate Dean for Research, Dr. Charles Sfeir, Professor Emeritus, Dr. Paul Moore (DEN '73) and Professor Emeritus, Dr. Mark Mooney (A&S '86).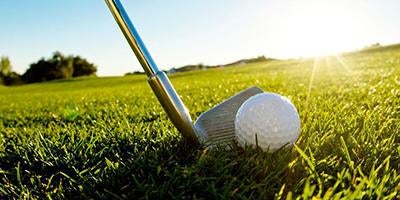 Golf Outing
July 12, 2021, 11:30 am at Shannopin Country Club