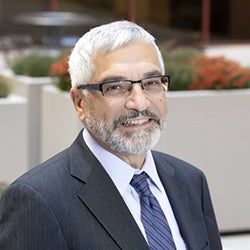 Dear Colleagues,
Welcome to the web page for the Dean of the School of Dental Medicine Search Committee at the University of Pittsburgh. 
 
The committee aims to be as transparent as possible throughout the search process, though the need for confidentiality will preclude us from sharing certain information. I am honored to serve as search chair and look forward to collaborating with all committee members and stakeholders. The full committee membership roster is provided below. The search firm Russell Reynolds Associates (RRA) has been retained to support the search for the School of Dental Medicine's new Dean. Per the charge from Dr. Shekhar, the committee is searching for an outstanding servant leader who will support all faculty, staff, and students with a vision for the future of dentistry; experience in tailoring investments and resources to advance the School of Dental Medicine; and a demonstrable commitment to diversity, equity, and inclusion. We seek a nationally recognized dental expert with clinical experience who is a skilled researcher, proven educator, and active contributor to the dental academic community.
 
The committee encourages you to regularly visit this page, where we will provide announcements and feature search events, including open forum virtual search committee meetings. We also encourage Dental Medicine stakeholders to utilize the comment/question form below; you may remain anonymous, with all submissions received by the committee's staff support. The committee welcomes and appreciates your feedback, and we will keep you apprised of search developments as the process proceeds.
 
Sincerely,
Anthony Delitto, PhD, PT, FAPTA
Dean, School of Health and Rehabilitation Sciences

Chair, School of Dental Medicine Dean Search Committee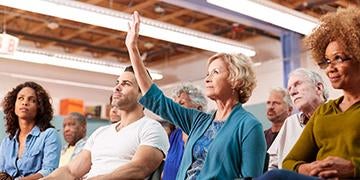 Meetings
The committee wants to hear from you. Please see when open meetings will be held to solicit your thoughts.