Plan to join Pitt's Stay at HomeComing
October 19-25, 2020
Pitt Dental Medicine Virtual Alumni Weekend 2020
October 23-24
The Dental Alumni Association invites all alumni to celebrate virtually with our honored guests―class reunion years ending in 0 and 5. 
Are you interested in having an online class reunion?  Please contact Matt Iannazzo or Teresa Cumpston to discuss ideas and options. 
More information about these virtual events will be announced here and on our social media channels soon.  
Questions?
Please contact Teresa Cumpston by email or 412-624-1045.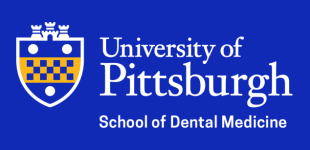 weeklong @ stay at homecoming
Monday, October 19 – Saturday, October 24
Monday
Pitt Mask Monday
Post your favorite Pitt face mask photo
Tuesday
(No) Touching Hands Tuesday
Post a video of yourself singing Sweet Caroline
Wednesday
Blue and Gold Day
Dress up in your favorite Pitt gear and post a photo
Thursday
Pitt Pride Day
Post pics of your pets & kids in their favorite Pitt gear
Friday
Flashback Friday
Post your best old school "Throwback Pitt" photo
Saturday
Hailing from Home
Post a pic of yourself cheering on the Panthers
To be part of the
Hailing from Home
excitement, just post your photos to your social media timeline or story, tag us
@pittdental
and
@pitt_alumni
and/or use the hashtags #pittdentalmedicine,
#HailingFromHome
or
#PittHC20
More Hailing from Home Activities
Check out this link for details about
Hailing from Home
and even more Pitt fun from home.
Chancellor's University Update
Thursday, October 22
2 p.m.  Livestream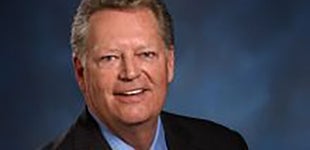 Homecoming CE Course :: Friday
sleep-related breathing disorders in your dental practice:  are you screening your patients per the ada policy statement?
presented by
John H. Tucker, DMD, DABDSM, DICOI (DMD '82) 
live webinar
Friday, October 23, 2020
1-4pm    
This program will discuss the basics of Sleep-Related Breathing Disorders and how you can start to effectively screen your patients in your practice, and will include a brief overview of treatment options.
Tuition
dentist $95 / auxiliary $50
Pitt Dental Medicine Alumni discount tuition
dentist $45 / auxiliary $35
For more information on these courses, as well as all of our webinars and online self-study courses, please visit our course calendar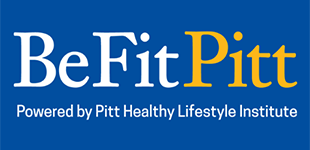 Homecoming CE Course :: Saturday
exercises for the dental professional
presented by
Be Fit Pitt powered by the Healthy Lifestyle Institute
live webinar
Saturday, October 24, 2020
10-10:30am
Dental professionals are prone to neck, shoulder, and back pain due to the nature of their work.  Join members from Be Fit Pitt powered by the Healthy Lifestyle Institute for a 30-minute webinar that introduces exercises and stretches to target your muscles that might experience career related pain and injury.   
For more information on these courses, as well as all of our webinars and online self-study courses, please visit our course calendar