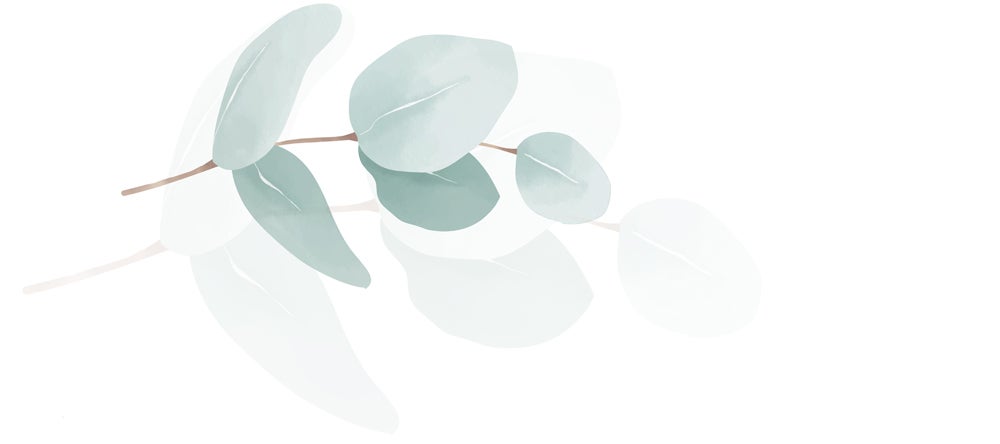 21st Annual Dean's Scholarship Ball
Rooted in Growth
Saturday, March 25, 2023
Heinz History Center | Pittsburgh, Pa.
The University of Pittsburgh School of Dental Medicine recognized the following students and alumni at this annual festive gala event.
2023 Dean's Scholarship recipients 
Mariam Amr & Nathaniel Semanek of the Class of 2027
and  Youssef Gabraiel of the Class of 2026 who was unable to attend last year's event.
Distinguished Alumni of the Year awardees
Lee D. Pollan, DMD & Linda Straub-Bruce, RDH, BSEd, MHSA
See photos from this year's Ball >