Welcome to the University of Pittsburgh Center for Craniofacial and Dental Genetics (CCDG). We identify genes for complex craniofacial and dental disorders in humans.
Our center is based in the Pitt School of Dental Medicine, but we work with colleagues throughout the U.S., Europe, Central and South America, Asia, and Africa, using sophisticated statistical and molecular genetic methods to map and identify genes, develop phenotypes, and investigate behavioral and epidemiological factors that influence gene expression.
If it affects craniofacial development, we're interested!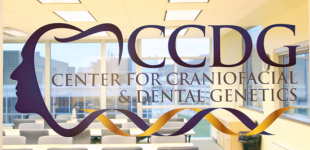 About CCDG
The research focus of the CCDG is to combine molecular genetic and statistical approaches to identify genes contributing to complex humanphenotypes increasing risk for craniofacial and dental disorders.
Read more >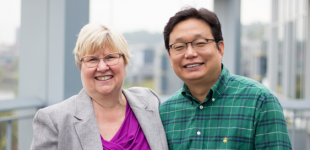 Our People
A team of forty-plus dedicated individuals make the work of the CCDG possible. 
Read more >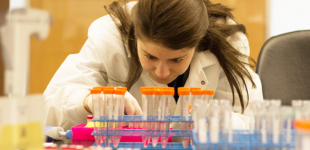 Research
Research at the CCDG focuses on understanding the etiology of complex human phenotypes, primarily those increasing risk for craniofacial and dental disorders.
Read more >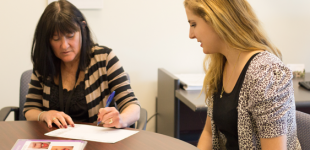 Resources
The CCDG has a number of outstanding resources at its disposal.
Read more >