News
Center for Cranifacial Regeneration Awarded S10 Grant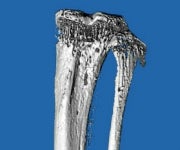 PDA Recognition Award, 2017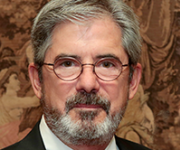 Paul A. Moore DMD, PhD, MPH
Professor; Pharmacology, Dental...
View »
Qi Han Receives the IADR MTG Young Investigator's Award
Center for Craniofacial Regeneration visiting scholar Qi Han, DDS, a PhD candidate, was recognized in March with the IADR MTG Young Investigator Award from the International Association for Dental... View »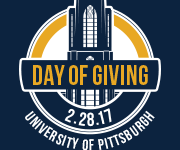 Tau Sigma Military Dental Club Helping Homeless Vets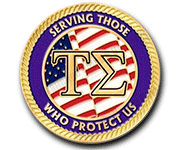 Veterans Day, November 11, will soon be here. Please remember the homeless veterans of our city. In their youth, these brave men and women gave their all to protect the freedoms...
View »
Keeping Up with Evidenced Based Practice in Dental Hygiene Care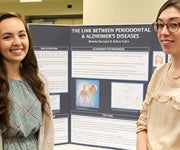 Dental Hygiene students presented recent research, and faculty, staff, students, and alumni  of the School of Dental Medicine were invited to support... View »
Second Annual Summer Smiles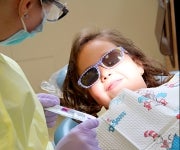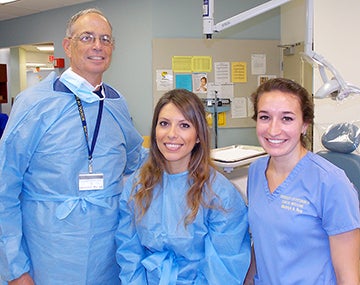 ... View »
Dr. Seth Weinberg Receives 2016 University Senate Service Award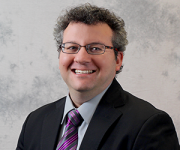 Dr. David Hay receives Best Research Thesis Award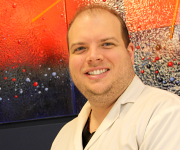 Congratulations Dr. David Hay
David Hay, DMD, MPH, was selected to receive the Best Research Thesis Award... View »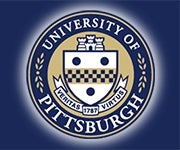 DMD Class of 2018 achieve NBDE 100% Pass Rate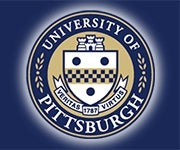 ... View »
Pitt Center of Excellence in Pain Education received NIH Funding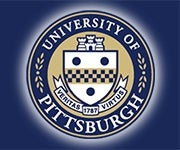 The National Institutes on Drug Abuse (NIDA), part of the National Institutes of Health (NIH), has awarded the University of Pittsburgh a $907,931 federal contract for the "University... View »
Give Kids a Smile Day Photo Gallery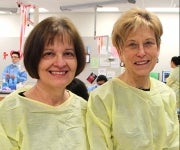 Congratulations to the Pitt Dental Class of 2018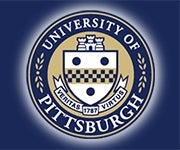 The Class of 2018 has achieved a 100% pass rate on Part 1 of the National Board Dental Examination (NBDE). This is a remarkable accomplishment and one which... View »
Dr. Joanne Prasad Receives Scholarship to Prestigious ADEA Leadership Institute