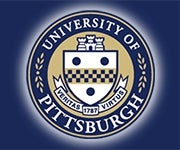 Student entries accepted until July 31, 2015
Each year the American Dental Association (ADA) conducts the Student Ethics Video Contest. The officers of the Pitt Dental Medicine Chapter of Student Professionalism and Ethics Association (SPEA) would like to announce that we are officially leading the project for our School. 
Any student, resident or faculty member interested in participating can learn more at the ADA Student Ethics Video Contest page.