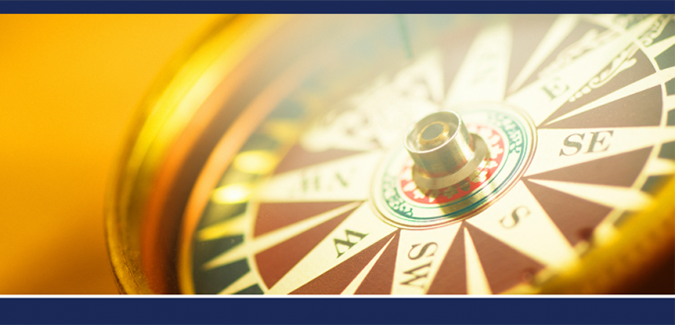 The University of Pittsburgh School of Dental Medicine will be a diverse, welcoming and supportive community widely recognized for excellence and leadership in the improvement of oral health.
We will train our students to care for patients skillfully, professionally, and compassionately; to treat each patient with respect and kindness; and to be aware at all times of the privilege and responsibility of being entrusted with the care of another human being. We will model evidence-based treatment and the importance of life-long learning. 
We will actively contribute to the mission of the University of Pittsburgh to be a leading research institution, broadening the scientific foundations of dental and craniofacial medicine and translating new knowledge into life-enhancing treatments for people everywhere. 
We will be known for our clinical expertise and serve as a regional resource to which our neighbors will turn for comprehensive care. We will use the best techniques and current technologies to create optimal outcomes for our patients. 
We will maintain a strong and enduring connection with our alumni to help ensure our school's success for generations to come. Our alumni will carry on our mission through clinical excellence, service to the dental profession, and generous outreach to people in need.