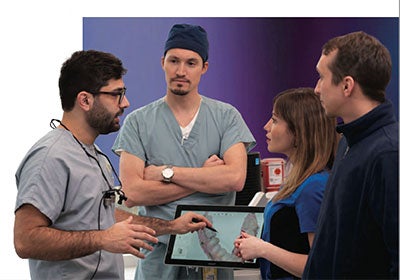 The mission of the Center for Clinical and Translational Periodontal Research (CCTPR) is to bridge clinical and basic science research efforts to develop impactful and translatable findings in the periodontal field.
The CCTPR has been designed to physically approximate the clinical and basic science research facilities along with the clinician-scientist faculty members to promote a synergistic research environment.
Clinical research facilities include dental operatories and assistants, facilities and equipment for sample collection and preparation, and private offices with study coordinators and administrative staff.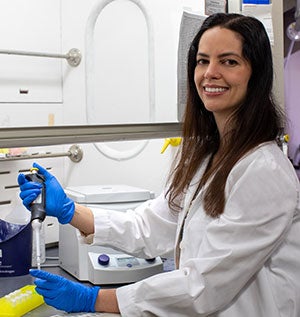 Basic science research facilities comprise state of the art laboratory space that support a wide variety of molecular biology research and includes microscopy suites, histological suits, micro-CT, and cell culture. Research within the CCTPR is supported by the NIH, professional associations, and private industry. 
The CCTR also provides opportunities for fellowship and advance training in translational and basic science research. Regular speaker series and symposia with national and international clinician scientists are also organized by the Center.