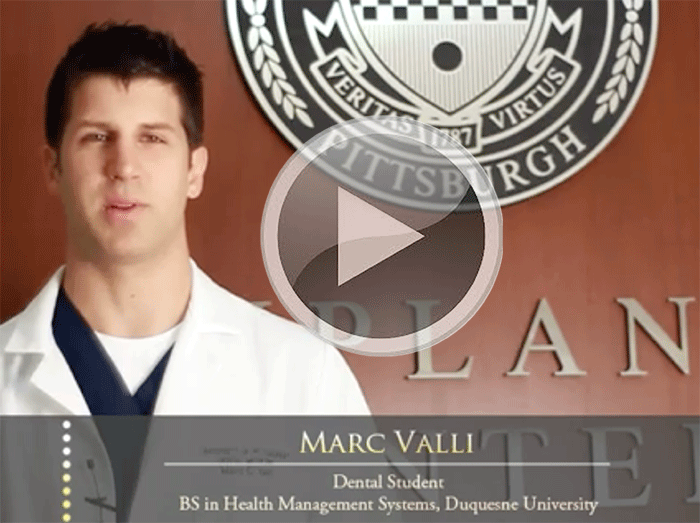 Oral function slowly and surely disappears, with continuous resorption of bone as teeth are lost. Tooth loss can lead to loss of bone and soft tissue, as well as the loss of function. With time, treating this condition using traditional methods becomes much more difficult. Healthy adjacent teeth must often be ground down, and traditional prostheses must be placed, requiring continuous adjustment. Placement of implants can actively stimulate the bone to grow, maintaining the health of both the bone and surrounding soft tissue. Patients can have a more natural look and feel to the replacement tooth.
Patients with missing and damaged teeth may be candidates for implants. If you are missing natural teeth, other options available to return your natural smile You also will be able to eat foods that you enjoy, again.
With dental implants, the prosthetic solution is desirable, and feel and function like the real thing.
The School of Dental Medicine is actively involved in research, including dental implants. Implant treatment is not for all patients, but our systems are extremely flexible and allow for placement and restoration of implants for most patients.
To make an appointment for a consultation, please call the School of Dental Medicine Interdisciplinary Implant Center at 412-648-8402, and ask for Christine Zielmanski.
The Interdisciplinary Implant Center is a collaboration of several departments within the School of Dental Medicine. Its purpose is threefold, including patient care, teaching, and research.