Why You Should Support Scholarships
The knowledge, training and education that our past students acquired at the University of Pittsburgh School of Dental Medicine University, have enabled generations of dental care professionals to excel in our community and across the nation.   
Now, it is within your power to assist the next generation of students with the same opportunities.  A gift to the School of Dental Medicine Scholarship Fund ensures that a world-class training and education can continue to be offered to future clinicians, regardless of their financial backgrounds.  
Support from individuals like you allow the school to support top prospects with diverse backgrounds and experiences with financial assistance, ensuring that financial concerns will not deter them from pursuing a dental education. 
Generous donors, like you, mean a great deal to our current and prospective students, to the school and to the future of the dental profession.
For more information about how you can support the School of Dental Medicine, please contact Paul Casey at 412-383-7544.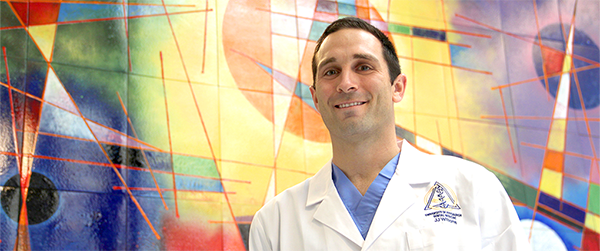 Help Students Like Jaysen Williams
Jaysen's Story
"My grandfather was a dentist and a huge role model in my life. After careful consideration, I felt that dentistry could offer me the perfect combination of health care and entrepreneurship—having received a bachelor's degree in economics. I chose to attend the University of Pittsburgh because the School of Dental Medicine had a strong sense of teamwork in all that they do. Scholarships are emblematic of that teamwork—as if I have a support system working with me to reach my goal of owning a business that also allows me to help people in my community. Attending dental school while raising a family has been extremely difficult both personally and financially, and receiving a scholarship has helped to ease a heavy burden. No matter how big or how small, every gift is needed and very much appreciated."
 

Jaysen Williams, Dental Class of 2020