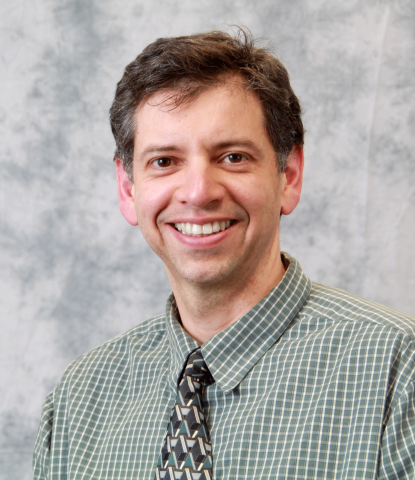 Pitt Dental Medicine Professor of Oral and Craniofacial Sciences, Dr. Alexandre Vieira, is the 2021 recipient of the ORCA Prize from the European Organisation for Caries Research (ORCA). The prize recognizes original published work in caries research supported by a record of active promotion of caries research.
 
This year's  digital prize ceremony will take place on July 8, 2021. Dr. Vieira will present after conferring the prize.
"This award recognizes the bulk of my work on individual susceptibility to dental caries and erosive tooth wear, and the demonstration that molar-incisor hypomineralization has a complex mode of inheritance," said Dr. Vieira.