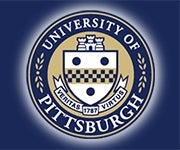 National Board Dental Examination 100 Percent Pass Rate:
The Class of 2018 has achieved a 100% pass rate on Part 1 of the National Board Dental Examination (NBDE). This is a remarkable accomplishment and one which deserves recognition and congratulations. Please join members of the school in letting them know how much we appreciate their success. The class has demonstrated what it means to collaborate, work with diligence and pursue perfection. 
The purpose of the NBDE Part I and Part II examinations is to assist state boards in determining qualifications of dentists who seek licensure to practice dentistry. These examinations assess the student's ability to understand important information from basic biomedical and dental sciences to the ability to apply such information in a problem-solving context.