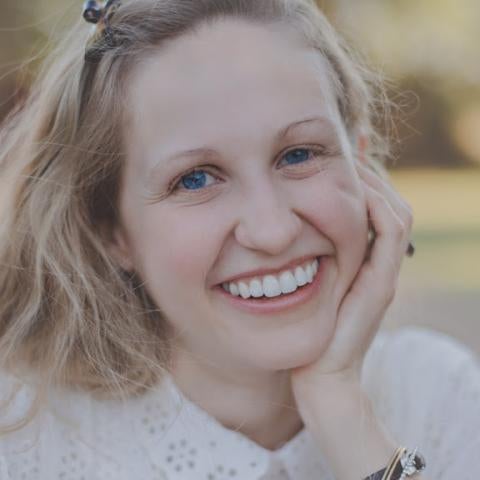 Victoria Green (EDUC '15G) is the new assistant program director of the University of Pittsburgh School of Dental Medicine Dental Hygiene Program and also happens to be a graduate of the program. Green graduated from the program in 2010, and she also earned a Master of Education degree in higher education management from Pitt in 2015. Green most recently earned a master's degree in public health with a dental focus from A.T. Still University in 2020.
Green has worked in the field of dental medicine and dental hygiene education since 2011. She is excited about being back at her alma mater, where she can integrate her education and public health backgrounds. In this role, she is expanding the use of online learning technologies, teaching online and hybrid courses for the dental hygiene and degree completion programs, and working with the Public Health Department on a project to address pain management in emergency medicine.
She's passionate about diversifying the dental workforce, and she hopes to be able to provide dental care to underserved areas by expanding the accessibility of higher education to diverse groups like underrepresented minorities. One of the ways she is trying to reach them is by working with Pitt Dental Medicine Admissions to market the program in a new way. For example, she is providing monthly webinars to educate people about the program. Additionally, Green is assisting with the promotion of the Dental Assistant Apprenticeship Program and feels that it could bring new students into the Dental Hygiene Program.

Please welcome Green back home and congratulate her on her new position. She is a wonderful addition to Pitt Dental Medicine.